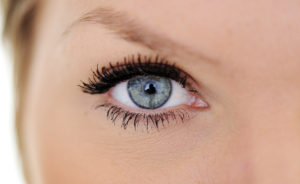 The eyes are the window that open into the soul, an energy that occupies but one dimension of the human body, mind, and spirit. As the soul travels the Cosmos in search of love, it finds its way to the Earth with a thirst to create an experience in the physical world that will ultimately lead to growth, understanding, fulfillment, and an awakening into a higher level of consciousness. Within the dimension of every soul, you will find an exact replica of our Universe, giving each person a limitless domain from which to create their world. Every individual has the potential to experience an awakening that becomes a calling, taking them into a life of service with a strong desire to alleviate the suffering and hardships of others. That is why we have created the most comprehensive intuitive training program, and made it accessible to all who are interested in the metaphysical or personal spiritual growth.
Our Program
The IEL Institute for the Spiritual Arts program was developed for such a soul. IEL is an acronym for intuit the energy of love, and was created by Russell Forsyth over a several year period of working with thousands of clients, studying many gifted teachers, and listening to the whispers of spirit. The purpose of the program is to provide a platform for knowledge, personal and professional growth, resources, community, support, and a network of consciously connected individuals working toward a common goal.
The program can be experienced as a series of online course modules. The curriculum consist of reading materials, videos, case studies, exercises, step-by step instructions, and the opportunity to connect one-on-one with a teacher or mentor. This style of learning is referred to as the flipped classroom. The IEL Institute for the Spiritual Arts also offers in-person workshops in different cities.  Click here to learn more about the in-person workshops.
FREE Videos, FREE Information, Register for in-person workshops and online classes
Join the IEL Institute – FREE Membership
The IEL Institute for the Spiritual Arts Program is partially designed for those interested in using their intuitive senses as a tool to help themselves or others, for those interested in starting a practice, or for those who are currently interested in expanding an existing practice in the areas of intuitive reading, energy healing, medical intuitive services, modern shamanism, or for personal spiritual growth.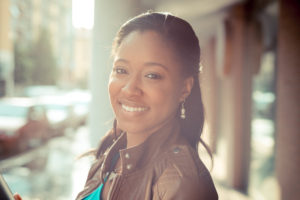 The IEL Institute for the Spiritual Arts opens the door to your personal wisdom with teachings in the areas below. Click on any link to read about some personal experiences with each of these subjects. Then join or go to your home page to access more descriptive details on the offerings of the IEL Institute for the Spiritual Arts.


Your Future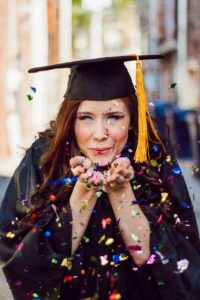 Are you tired of your current job? Have you ever dreamed of a rewarding career in the area of divine service, or nurtured a strong desire to learn more about raising your personal vibrations? Are you currently looking to expand your practice.
Now there is a unique opportunity being offered that can change your life in a way that is fulfilling, fun, and exciting, all while learning lessons that will serve a lifetime.
Join the IEL family and be the change you want to see in the world. The entire program can be yours today. There is no obligation for purchase when you join today.